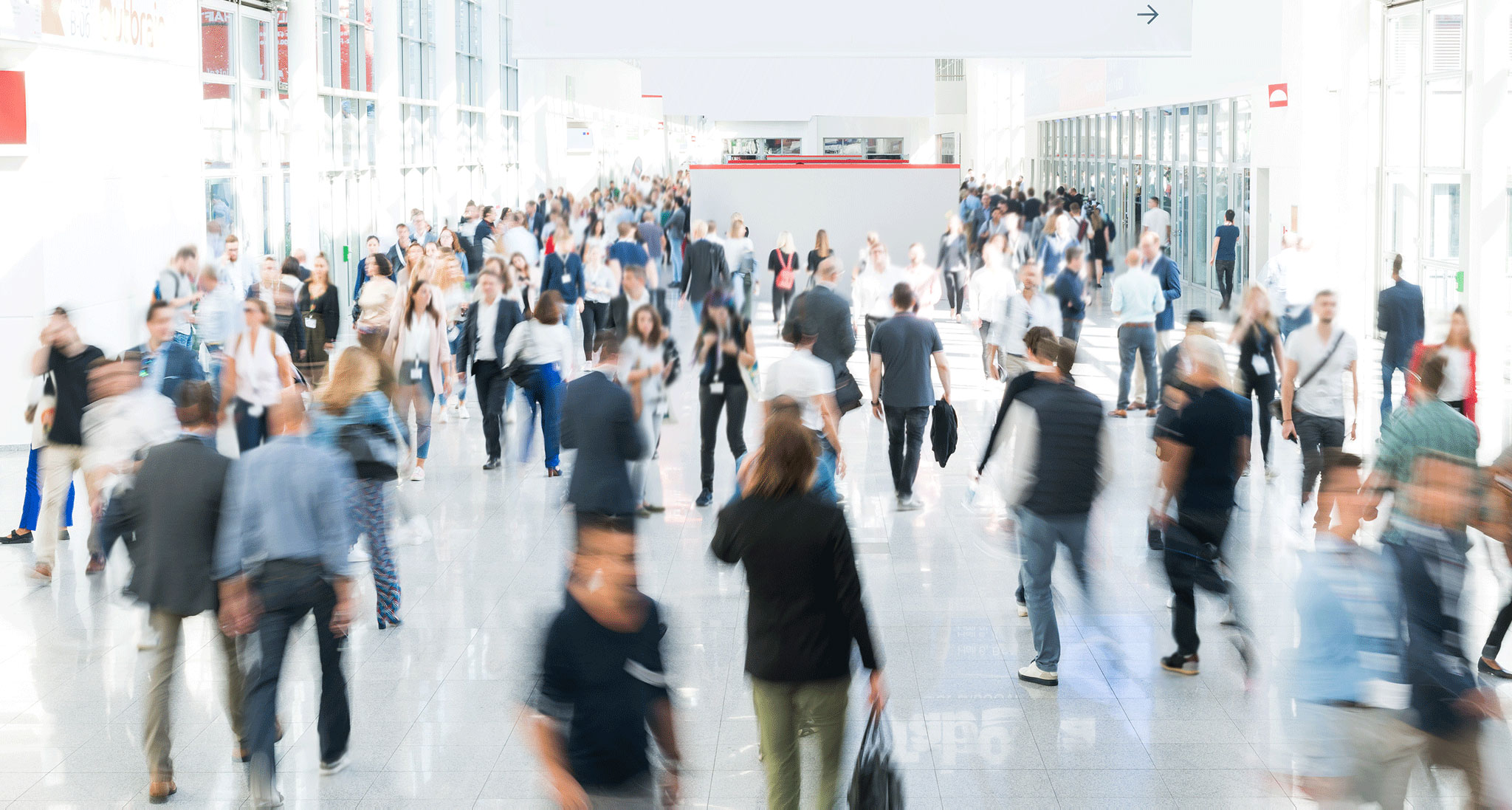 Group Travel Associates is an independent meeting planner.
Group Travel Associates has independently booked exclusive hotels for a variety of shows, conferences and events for over 40 years, consistently offering the lowest rates in the industry. We thank you for your loyalty and continued business, and look forward to working with you for years to come.
Group Travel offers unparalleled hotel negotiation and contracting services, resulting in the best terms and lowest rates for our clients, year after year.
We are currently booking for 2023 and future events. Click here to see a list of our current clients.