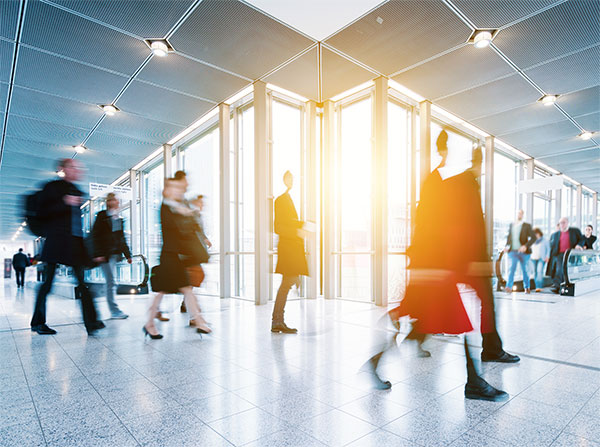 Group Travel Associates has independently booked exclusive hotels with the lowest rates for over 40 years. We thank you for your loyalty and continued business. The list of hotels and rates for all shows during the 2023 season have been updated and can be reviewed and reserved by clicking on the links provided for each event.
Group Travel has had the pleasure of booking for trade shows for over 40 years. We have always created a value not attainable through any other source. We are now instituting a Group Travel Lowest Rate Guarantee to assure you that you are getting the best rate available for the dates of your stay.
This guarantee is valid for up to 96 hours from the time of booking. If you find a lower total published price over the same dates, at the same hotel in the same room type, Group Travel we'll match the rate.
This guarantee applies to rates to the general public, and excludes rates quoted on sites that let you bid for prices.
We thank you for your continued support!